A Lazy Saturday Afternoon Shopping in Bendigo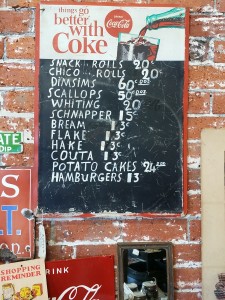 A lazy Saturday afternoon shopping in Bendigo could quite easily be spent leisurely wandering amongst the various antique and vintage stores scattered throughout the town whilst you enjoy your stay.
Once you have settled into your accommodation in Bendigo, then begin your day exploring View St, well renowned as the art and culture hub of the city with various galleries and vintage stores. At the far end of the street The Bendigo Corner Store Cafe can be found. Popular with locals and tourists alike for its excellent coffee it is a lovely place to enjoy lunch before a gentle stroll down the hill to visit the thriving art precinct. The Corner Store Cafe has a wonderful relaxed atmosphere and is child friendly.
For something a bit different the Rustdevil Vintage is an eclectic collection from a bygone era. The store houses an interesting mix of rustic furniture some of which are made from old industrial machinery and timbers. Situated in Arnold St this store is well worth a visit.
Unique Options, located in Strickland Rd East Bendigo, is also a must for the vintage lover or anyone interested in up-cycling. This delightful store is housed in an old school building which complements its "yesteryear" style beautifully. Visitors can whittle away the hours reminiscing the past as they admire the quality and craftsmanship of the wonderful pieces on display.
Saturday afternoon really can be a trip down memory lane in Bendigo.
Click the images to see a slideshow
Bendigo Corner Store Cafe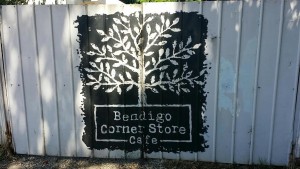 Click the image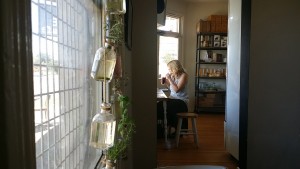 Click the image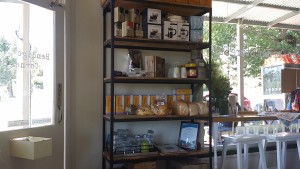 Click the image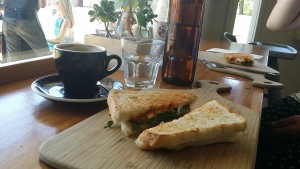 Click the image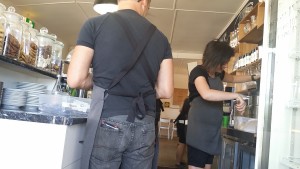 Click the image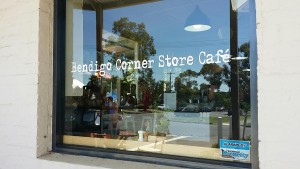 Click the image
Rustdevil Vintage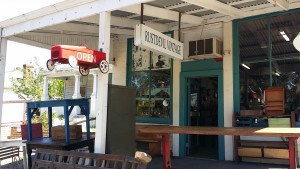 Click the image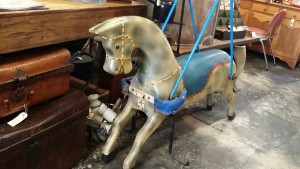 Click the image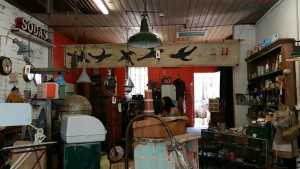 Click the image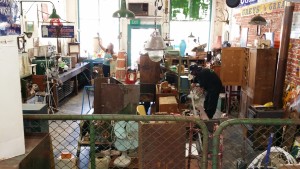 Click the image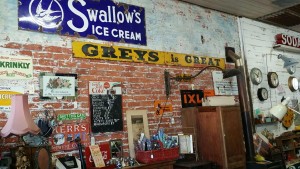 Click the image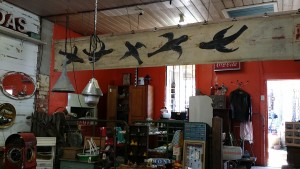 Click the image
Unique Options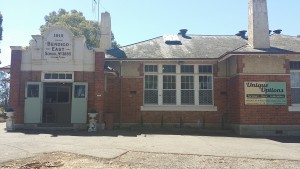 Click the image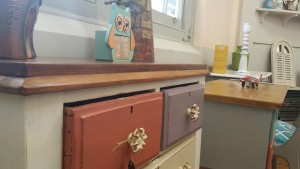 Click the image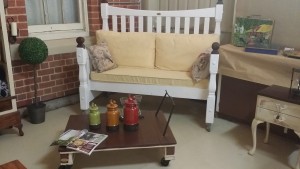 Click the image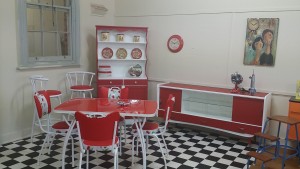 Click the image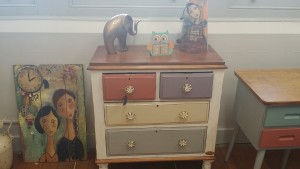 Click the image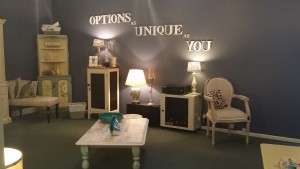 Click the image